What Exactly is an Escape Room?
Get a Team
To master the escape room, you must work as a team. Hey, even Sherlock Holmes had a partner.
We encourage large teams for maximum fun!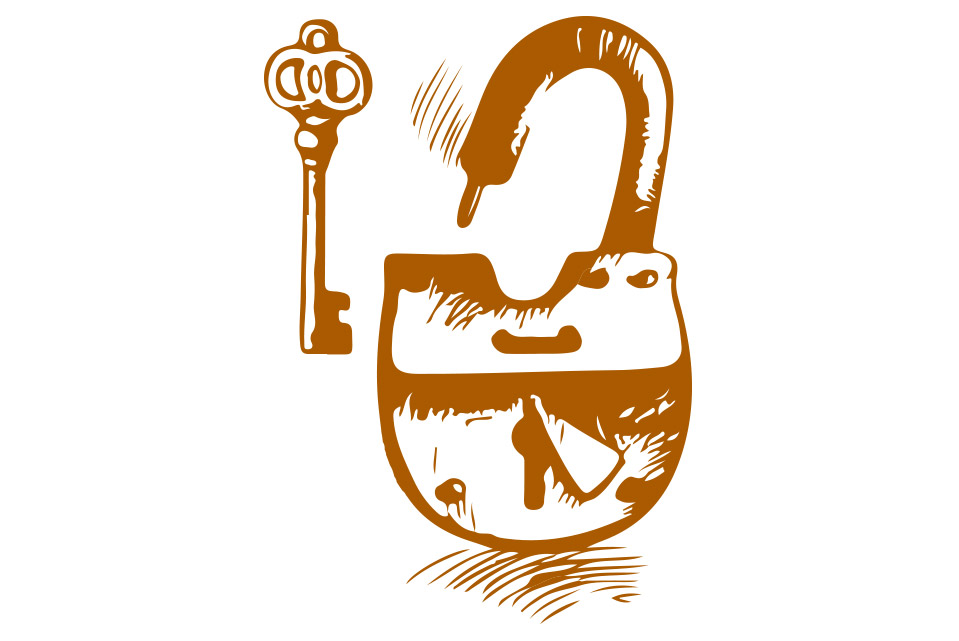 Solve the Puzzles
Clues, clues, clues. Clues lead to codes. Codes lead to locks. Locks lead to open doors. Open doors lead to escape!
Clues are not in obvious places. You need to seek them.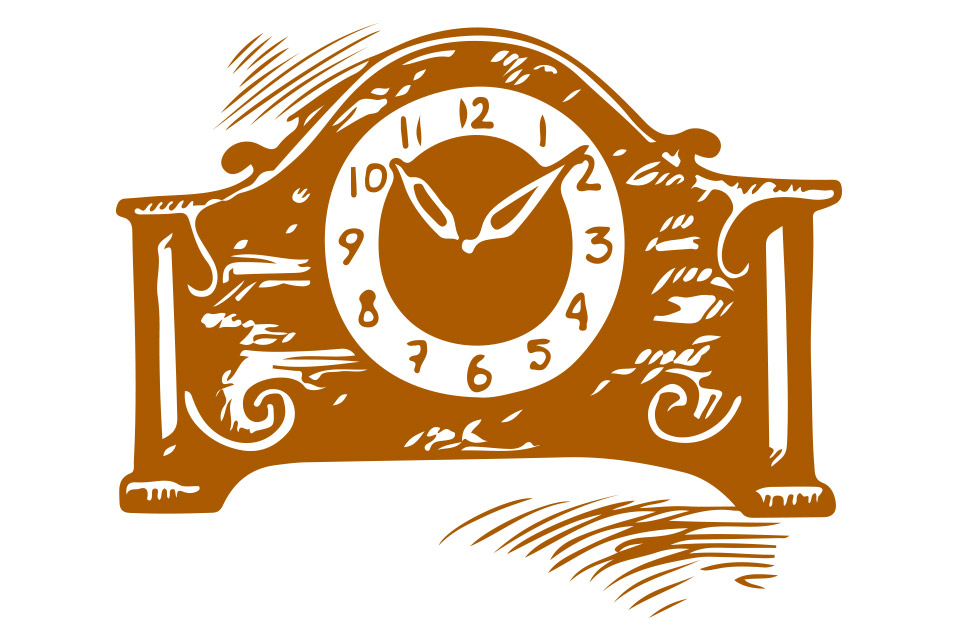 Beat the Clock
You have 60 minutes to follow the trail of clues, crack the code, and succeed in your mission.
Each room has a story and a goal, so be sure to pay attention during your briefing.
Who's it for?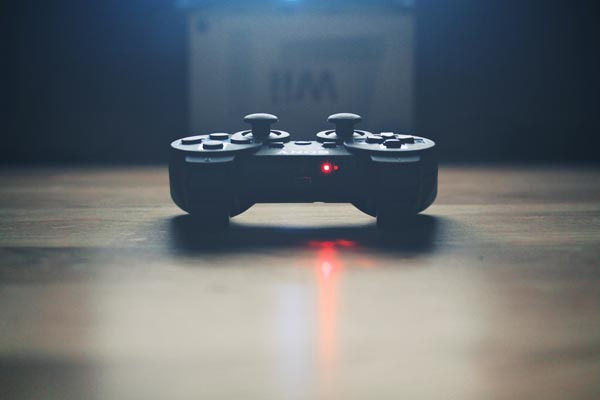 Gamers
Why settle for virtual reality when there's a real-life escape room right here! 
Crack the codes, find the clues, and escape! No turning off your device if it gets too tough (but we will give you clues!).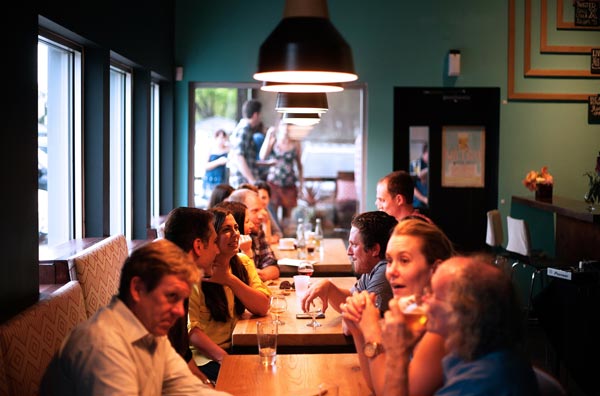 Friends & Family
Nothing brings a group of people closer than locking them in a room together and throwing away the key.
Okay, we don't actually lock you in, but everybody will remember the fun they had.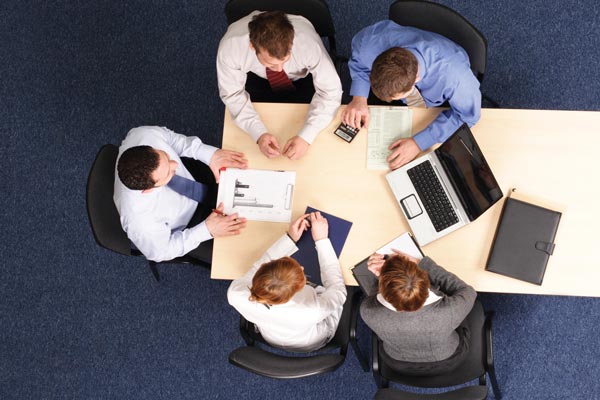 Team Building
Sick of Janice from Accounting bragging about her Clue skills, or Bill in Sales saying he'd be a better CEO?
Put your team to the test. Find out if they were worth that raise! Synergy!
Contact Us
Address:
4301 Regions Park Dr. Fort Smith, AR 72902
Hours
Monday-Friday: 9:30am-8:30pm
Saturday: 9:30am – 10pm
Sunday: 1pm-8pm